How To Choose A Christmas Tree? Select the Right Tree At the lot you will see three or four common varieties of trees. Some things to consider when choosing the right type will be the color, shape and feel of a tree..
Choosing the perfect Christmas tree is an important part of celebrating the holiday season. Whether you're buying a real or artificial tree, there are a few things to consider before making your purchase. Here are some tips for choosing the best Christmas tree for your home.
The first step is to decide between a real or artificial tree. Artificial trees have become increasingly popular in recent years due to their convenience, affordability, and lack of maintenance. Real trees, on the other hand, are more traditional and offer a unique scent and texture. Whatever you decide, consider the size of your home and the amount of space available for the tree.
Next, consider your budget. Artificial trees come in a wide range of prices, so you can find one that fits your budget. Real trees are typically more expensive, but you can find deals on trees from local tree farms or garden centers. If you're buying a real tree, be sure to factor in the cost of tree stands, decorations, and other supplies.
If you decide to buy a real tree, the next step is to select a species. There are many varieties of real Christmas trees, including Douglas Fir, Scotch Pine, and White Pine. Each species has its own unique characteristics, so it's important to select the one that best suits your needs. Consider the size of the tree, its needle retention, and its scent.
When you're ready to buy your tree, inspect it carefully. For real trees, check the condition of the needles and branches. Make sure the tree is full and symmetrical. For artificial trees, check the construction and make sure the branches are securely attached.
When transporting a real tree home, make sure it is securely strapped to the roof of your vehicle. To keep the tree fresh, store it in a cool, dark place until you're ready to set it up. Once you've chosen your tree, it's time to decorate!
Here is a summary of the steps to choose a Christmas tree:
Decide between a real or artificial tree.
Consider your budget.
Select a species of real tree.
Inspect the tree before buying.
Securely transport the tree home.
Store the tree in a cool, dark place.
Decorate the tree.
Choosing the perfect Christmas tree is an important part of celebrating the holiday season. By following these simple steps, you can find the perfect tree for your home and make it a memorable holiday season.
How to Pick the Best Christmas Tree and Care for It
How To Choose A Christmas Tree. As people look to rekindle the joy of the holiday season in a year where many aren't able to spend Christmas with family, Christmas tree sales are surging. With so many options, what's the best way to pick out a Christmas tree? Inside Edition reporter Alison Hall went Christmas tree shopping with the experts at Hicks' Nurseries in Westbury, New York. When setting it up, don't make the mistake of putting it in front of a window where the sun...
Christmas tree varieties grow 1-2 feet per year and are typically mature for marketing in six to eight years. For every tree harvested, two to three seedlings are.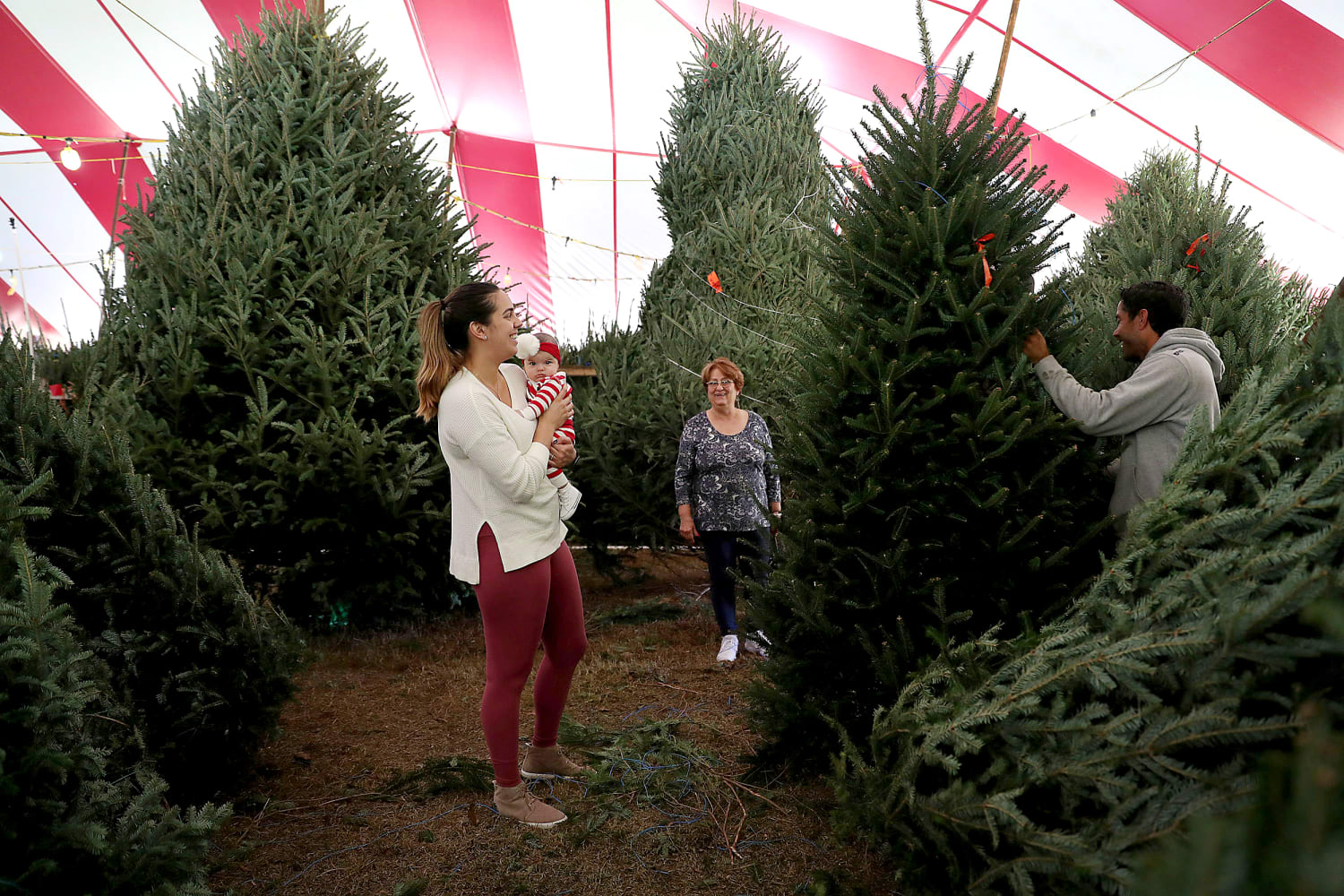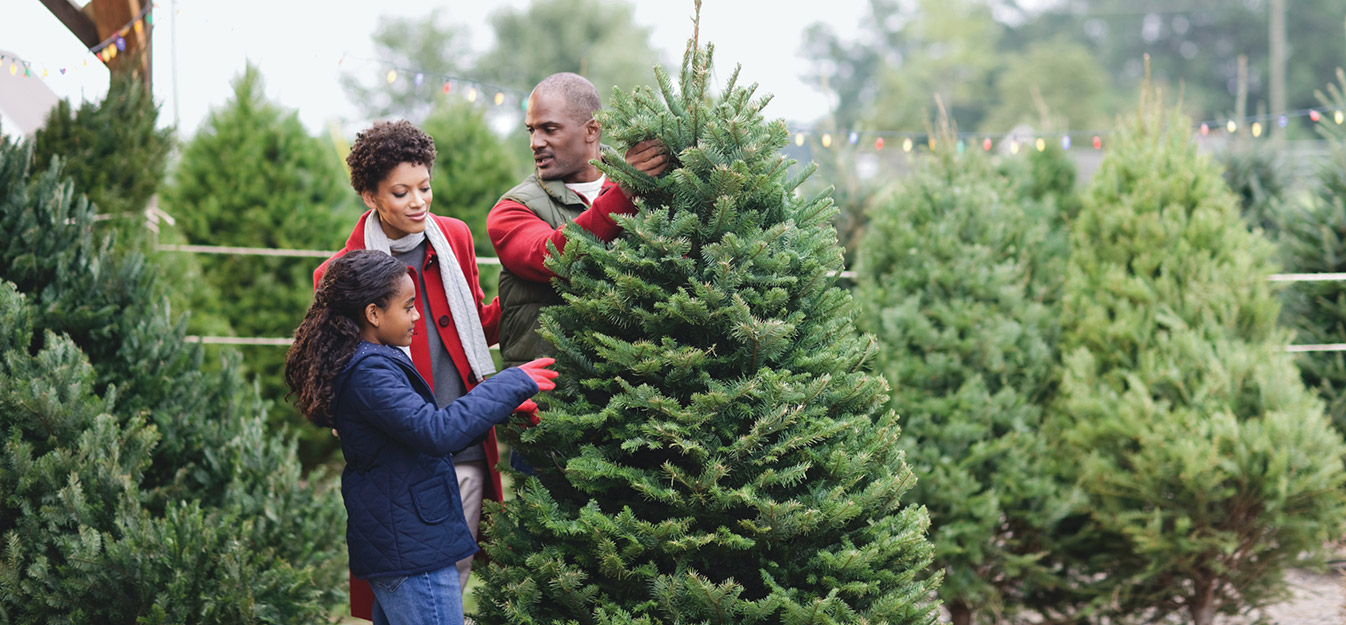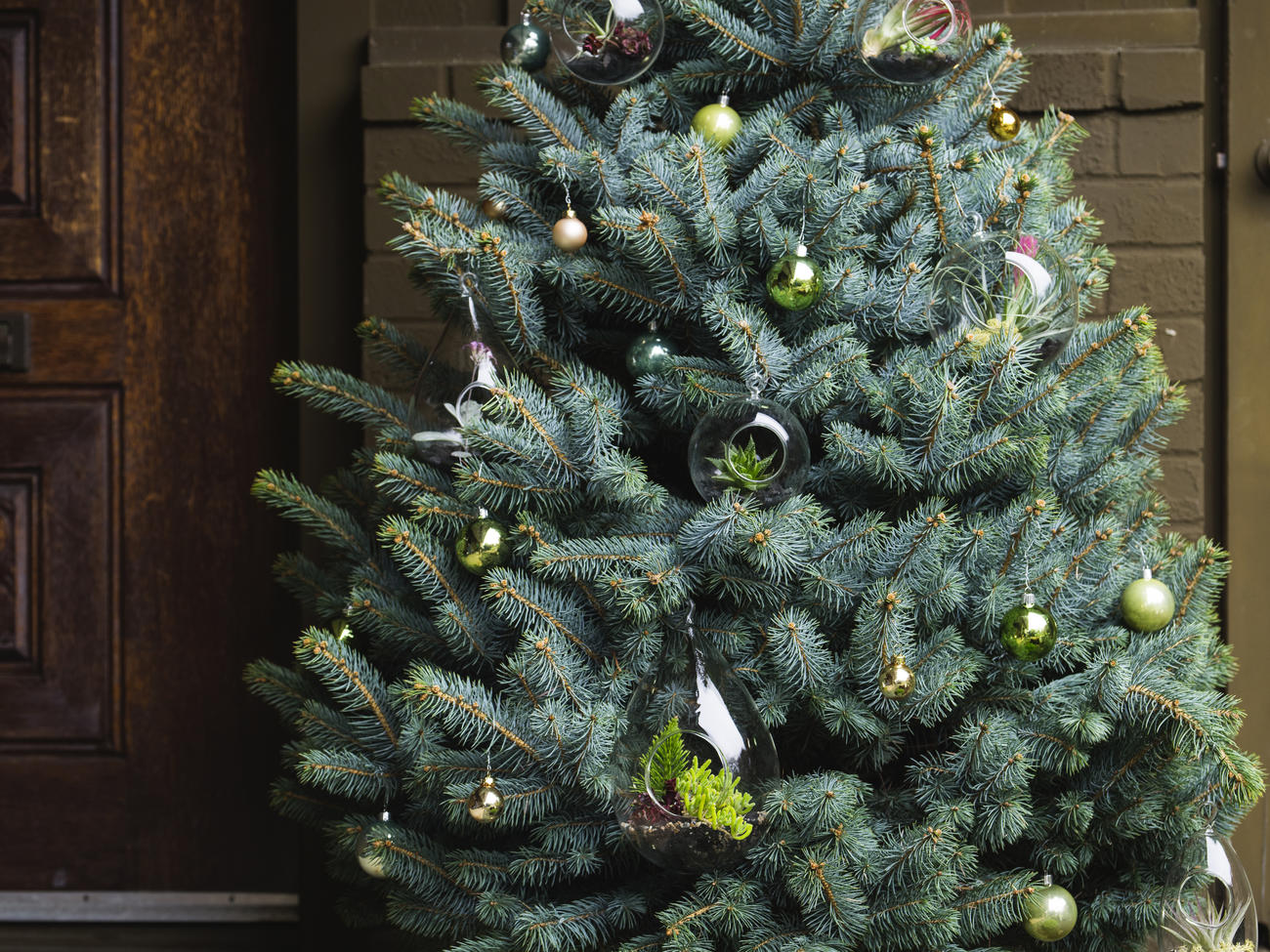 How To Pick The Perfect Christmas Tree with Roger Cook | Ask This Old House
How To Choose A Christmas Tree. When picking out the perfect Christmas tree, you want to make sure you get one that is full of needles and doesn't have too many sparse branches. Before you order your Frasier Fir, the first step is to decide where you will put your Christmas tree. Measure the space (height and width). Ceiling height is important,. Before you go shopping for a Christmas tree, measure the area where you'll display it. Pay special attention to the ceiling height and the space you need to.